Mechano Transformer Corporation -Who are we?

Message to those whom are interested in joining us
Mechano Transformer Corporation's research technology produces minimal size but compulsory parts that drives electrical components. One of our successful case contributes to higher productivity of customers' factory.
Engineers with inquisitive mind are the main cast of our company, creating new products using their electronic/electrical fundamentals and strengths, in various technical areas including software and media.
The at home atmosphere in the company is being highly appreciated and enjoyed, as we are still a small company. With our highly energized and passionate attitude in upgrading peoples' standards, we believe that we can to contribute to a better tomorrow and better future.
We welcome you to join our common goal, contributing to the world through our technology!
Company Events
Recent event:Cooking class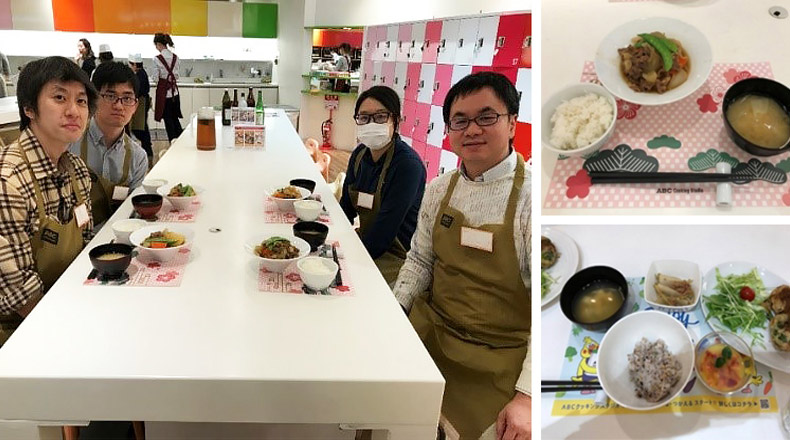 Knowing the "arrangement method" and be able to "manage things in order" are the basics of cooking, and this attitude applies to work as well. Through participation in cooking class we hope employees stretch their mind to get control of their work.
Company casual dinner:November 7th, 2017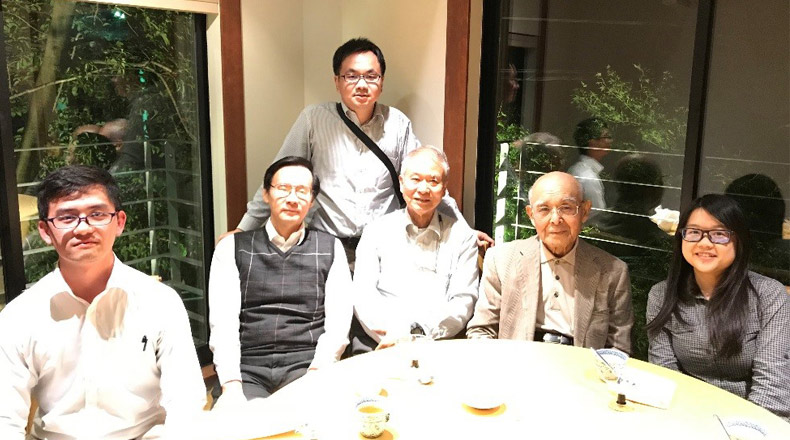 Company Members Self Introduction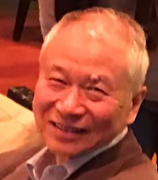 Yano Ken
Position:Chairman
Department:Technology development
Academic background:Bachelor of Engineering, Waseda University Post Graduate, Tokyo University
After retirement, with Higuchi sensei in Tokyo University, Yakuwa-san and current CEO Chee, Mechano Transfomer former company "Denshi Seiki" was being established. Before retirement, I thought after retirement life is remainder, however I enjoy after retirement life so much that I think that before retirement life is the preparation of now.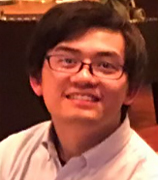 Khor KelVen
Position:Research and Development Engineer
Department:Technology development
Academic background:Bachelor, Chiba Institute of Technology
1. The best thing I thought about joining this company
Although I am fresh graduate, I was being provided the opportunity to actively engaged in all development projects and able to expand my views.
2. What I learned in this company
I could build expertise on other professional areas besides my own profession and utilize the knowledges I learned.
3. My goals
Be able to complete jobs independently, strengthen my technical skills to develop new technologies.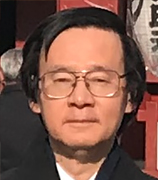 Yano Akio
Position:Advisor
Academic background:Master of Engineering, Tokyo University
Recently, Piezo Actuators utilization is expanding with its high speed and high agility characteristics. Our company is improving and progressing along with this trend with our distinctive piezo actuator technology. I believe in this company's bright future.
Company culture and benefits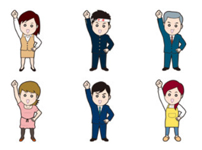 Post work get together activities
(*Currently we held cooking class and lunch/dinner, but may extend accordingly)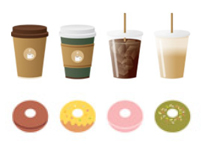 Free unlimited coffee, water, tea, tit bits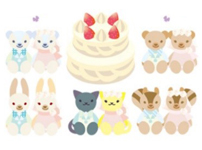 Gifts for wedding and giving birth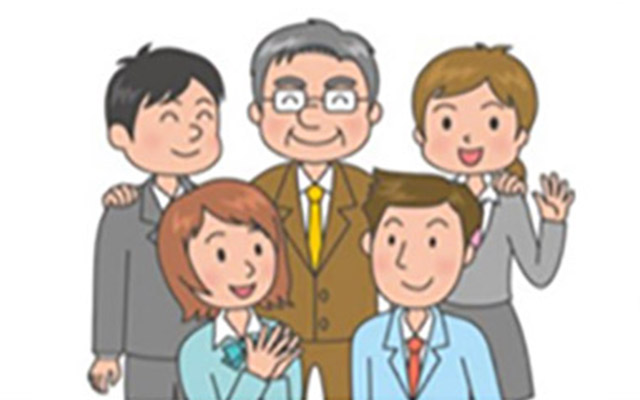 Stress free working environment